This is Who We Are
Walker-Miller Energy Services. Building Energy Excellence!

Who is Walker-Miller Energy Services?
With more than a decade of corporate energy experience, Carla Walker-Miller started Walker-Miller Energy Services as a solution to a problem. She left a stable job with a national power company and with proceeds from her 401K, became the first black Detroit-based distributor, handling a complete line of major electrical equipment. In 1999, Ms. Walker-Miller began researching the energy market as an independent distributor. After months of talking with clients and potential supplier-partners, Ms. Walker-Miller developed a far-reaching strategy to address the traditional needs of energy suppliers. Walker-Miller Energy Services opened its doors in Detroit, Michigan in July of 2000 as a full-line distributor for ABB Power T & D Company.
Between the year 2000 and 2009, most of its sales were generated by products from a single manufacturer. While aware of the risks of over-dependence on a single business, Ms. Walker-Miller had not been able to sufficiently diversify the company product base. After the economy downturn, sales began to slow in 2008, order quantities decreased, and equipment shipments we delayed and cancelled. As the downturn continued, her major supplier ultimately cancelled the distribution agreement with WMES. The company's revenue dropped from $9 million in 2009 to $800,000 in 2010, experiencing a 93% drop in revenues over a 2-year period. Now being at its lowest point, Carla was forced to release every employee and spent two years working to pay business debt of more than $200,000. Fortunately, Ms. Walker-Miller followed Michigan energy legislation and saw an opportunity for long-term growth with the passing of PA295 which required a 10% reduction in the consumption of Michigan Utility Customers. The company was able to transition its core business from a utility equipment distributor to an energy efficiency services company and has made a full recovery while experiencing tremendous growth under Carla's leadership.  WMES is most proud of surviving the longest recession in this country's history.
With energy efficiency as its core business, the WMES team has grown to over 60 employees and tripled revenue over the past 2 years. Carla and the company she has built, exhibits resilience and unwavering tenacity to keep moving forward despite challenges. As Founder, President and CEO of Walker-Miller Energy Services (WMES), Carla is a dedicated advocate for providing sustainable, efficient solutions to residential and commercial clients in efforts toward energy efficiency.
Certifications
Walker-Miller Energy Services is fully certified by the United States SBA as a small,
woman owned, minority and economically disadvantaged small business.
Certifications & Membership include: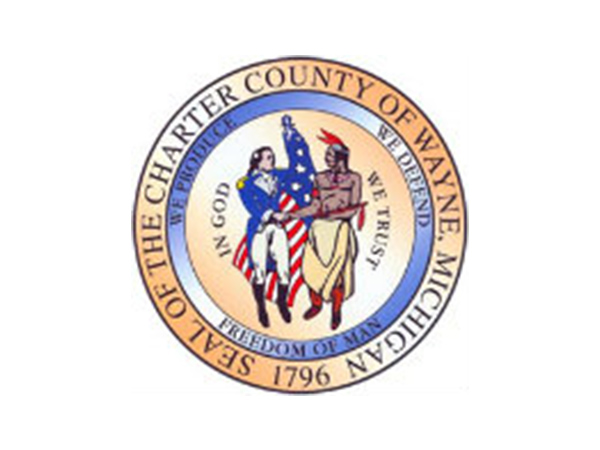 Established In 2000
Core Values.
At Walker-Miller our core values are more than just a mantra. We recruit, invest in, and reward team members based on performance. Quality performance means:
• B – Boldly Go
• H – Humbly Confident
• I – Inclusive Stewardship
• V – Value Reputation
• E – Extraordinary Experience
Our Services