Who We Are
Detroit-based company that promoting innovative and cost-effective strategies.
Walker-Miller Energy Services is a Detroit-based company that promotes innovative and cost-effective strategies to help individuals and companies meet the demand of the ever-changing energy landscape. Our energy efficiency and sustainable technologies improve infrastructure while also promoting renewable and sustainable technologies.
We are a client-focused company that leverages our significant experience and knowledge on behalf of our customers. Serving a wide variety of constituencies – from home owners to manufacturers to large-scale utility companies. Our management team consists of former energy industry managers, professionals and consultants with decades of experience.
About Us
We are your Energy Efficiency Experts.
For more information, please look at the icons below and select the area Walker-Miller Energy Services can best serve your you and your community.
More Services
Start Saving with Walker-Miller
Energy Services Today
Please contact us today by phone or email
with any questions or opportunities you may have
regarding energy waste reduction.
We look forward to hearing from you!
Our Clients
Our Clients MEAN THE WORLD TO US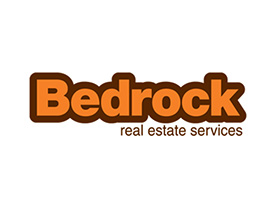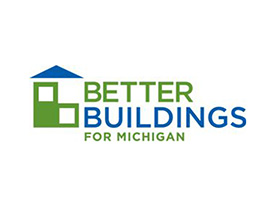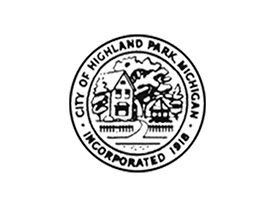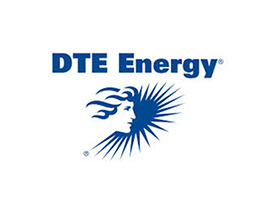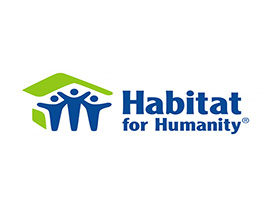 Walker-Miller was a great company to work with. They were prompt, courteous and very professional. I'll recommend Walker-Miller to anybody.

Frank Ayars

Owner of Walt's Liquors in Detroit
It was very affordable because of the rebates. I recommend that everyone consider it if you want to save energy and reduce your heating costs. We're almost looking forward to next winter…but not quite.

Erica Pratt

Resident of Southgate
Walker-Miller stands behind their work. They firmly believe in providing a customer experience that's above and beyond what is expected.

Matthew Roling

Rock Ventures
I'm very pleased. My home feels more comfortable – and an added benefit that I didn't expect was that the insulation makes my home more soundproof, so it's quieter inside.

Kenneth Squires

Resident of Detroit
Take A Step In The
Right Direction.
Whether you're ready for a whole-business energy
efficiency upgrade or want to make specific home improvements,
Walker-Miller has an expert for you.